Events & Resources
Unlock a wealth of educational content and immerse yourself in the expertise shared by industry leaders and subject matter experts.
Delve into a diverse range of topics spanning data science, healthcare, and beyond. Gain inspiration, stay updated on emerging trends, and enhance your professional growth.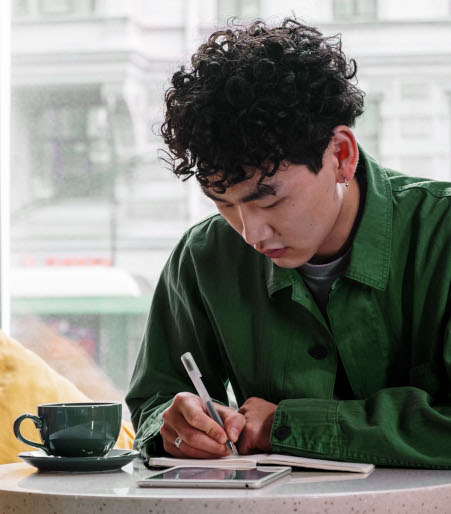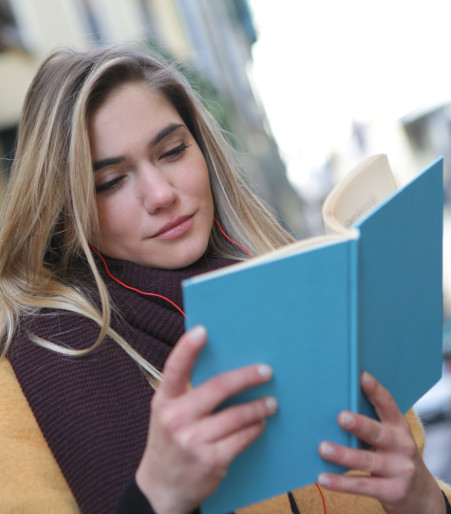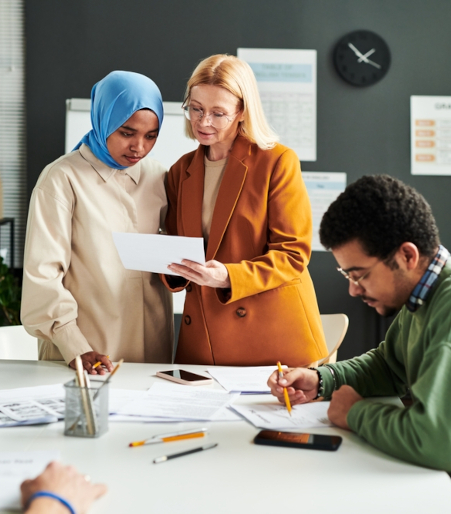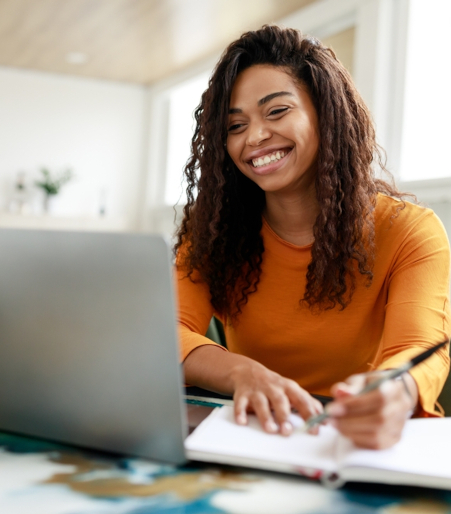 All
Playbooks
Webinar Recordings
Upcoming Webinars
Virtual Open Days

MRA Compliance: A Playbook for Healthcare Administrators
Approaching MRA compliance in medical practice
1-Jun-2023
The Healthcare Professional's Playbook to Success in the Digital Age
Expert insights and practical strategies to succeed in the digital age.
1-Jun-2023