Contact Us
Have a question or a concern? We're here to help
We understand that achieving your goals is essential to you, which is why we are committed to providing support throughout your educational journey. Our expert faculty and staff are dedicated to helping you succeed and reach your full potential, both during your time as a student and after graduation.
At Vedere Institute, we believe in providing our students with the tools, resources, and network they need to achieve their goals and make a positive impact in their careers and communities. Whether you are looking to advance in your current role, switch careers, or take your skills to the next level, Vedere Institute is here to help you every step of the way.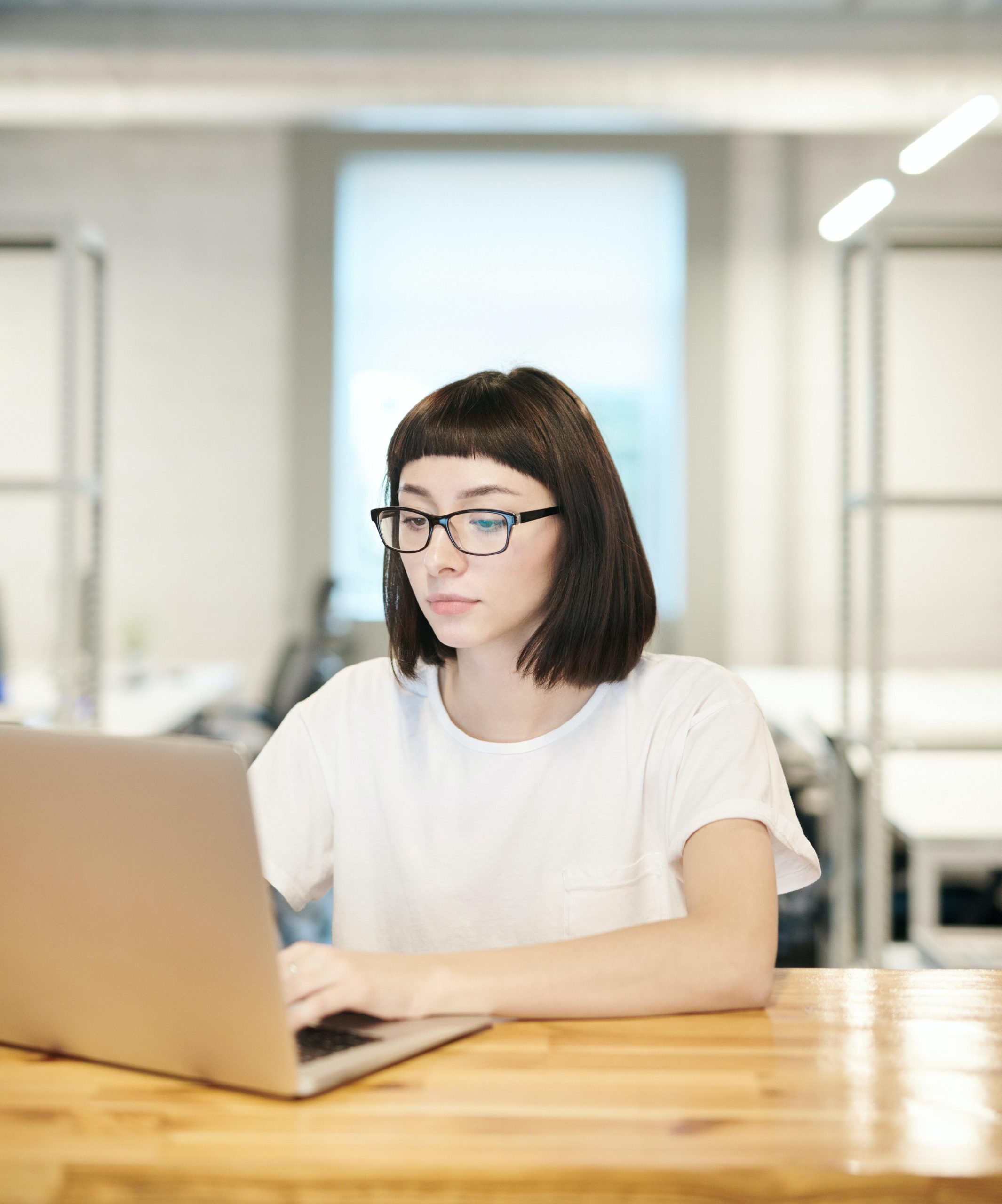 Program Inquiries
Interested in learning more about our programs? Our admissions team is available to answer any questions you may have. From program requirements to application deadlines, we will make sure you have all the information you need to make an informed decision. Simply complete the contact form, and we will be in touch.
Scholarship Inquiries
We understand that funding your education can be a challenge. That is why we offer a range of scholarships for incoming students. Contact us for more information on the selection criteria and process.
Haven't found what you're looking for?