Where Excellence Meets Opportunity
At Vedere Institute, we believe that education has the power to change lives and inspire progress. It is an indispensable tool that can shape societies, and we are committed to providing our students with the best possible learning experiences. That is why we strive to offer exceptional educational opportunities to all students, regardless of their background. We are passionate about empowering individuals through education, and we believe that our programs can be a catalyst for positive change in the world.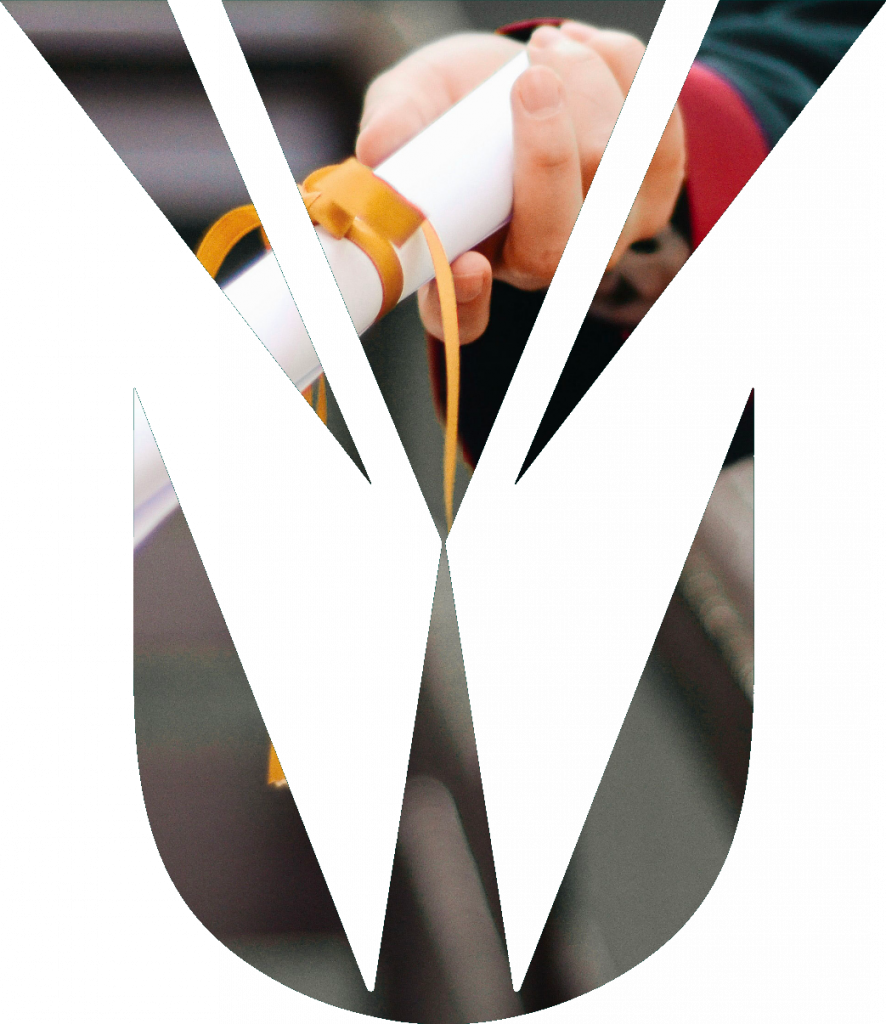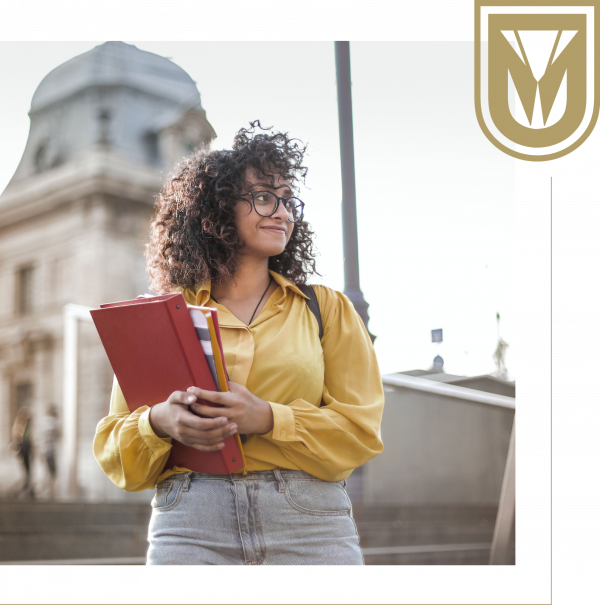 Say Hello to
Vedere Institute
Vedere Institute was established by innovative and ambitious leaders who recognized a need for specialized graduate education and professional development courses. They envisioned a solution offering highly relevant, hands-on, current, and outcome-focused learning programs. With this in mind, they founded Vedere Institute, to bridge the gap in the education industry and provide students with the skills they need to excel in their chosen field.
We focus on providing education that aligns with the most in-demand sectors and skills, ensuring that our students are well-equipped to seize economic opportunities. We believe that by providing education that prepares students for the future, we are helping to shape a society that is resilient and ready to thrive. Our goal is to empower individuals to reach their full potential and make a positive impact in the world through education.
We provide advanced skills and knowledge to experienced professionals and aspiring leaders. Our programs are designed to empower individuals to drive change and transformation within their organizations and communities. Our curriculum is built on the latest academic theory taught by top professors and leading practitioners for practical solutions. A unique blend of theory and practice prepares our graduates for today's challenges and tomorrow's opportunities.
Connecting, Empowering and Advancing: Our Approach to Education
Mission
To develop exceptional leaders capable of driving change and transformation in their organizations and industries.
Vision
To realize a future in which companies will harness the best of innovation and technological advances to deliver positive change for individuals and society.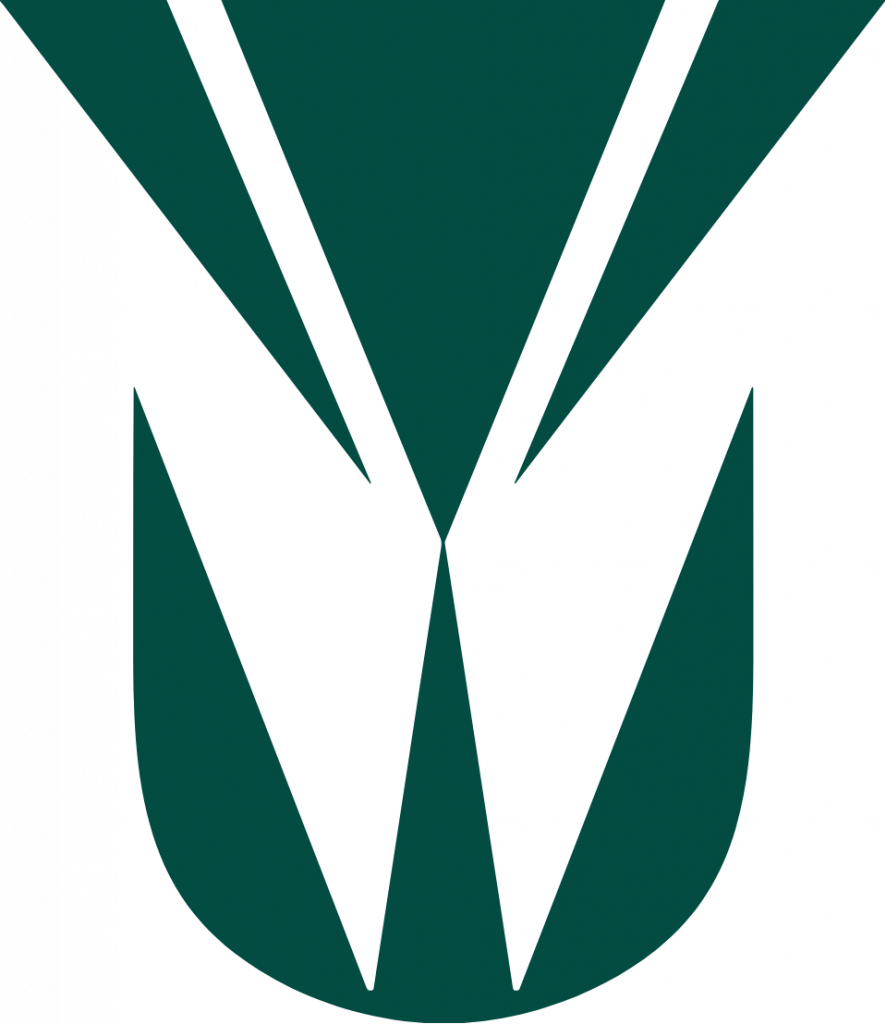 Excellence
Innovation
Diversity
Integrity
Collaboration
Leadership Team
The leadership team of Vedere Institute comprises President and Chief Executive Officer Dr. Nawtej Dosanjh, and Chairman , Dr. Pariksith Singh. Together, they draw on decades of experience as senior business and education leaders in shaping the mission, vision, values, and strategy of the institution and in leading our efforts to offer highly relevant, hands-on, current, and outcome-focused learning programs of the highest quality.
Advisory Team
The board of Vedere Institute provides guidance and oversight to the organization. Utilizing their extensive experience from leading U.S. and international companies, they recommend the latest trends and topics across various industries and help ensure that our curricula remain relevant and current.
Our Faculty
Our faculty are a diverse group of accomplished professionals and educators who share a passion for driving growth and transformation in individuals and organizations. They are leading practitioners with real-world experience and dedicated educators who provide tailored learning experiences to our students.
Meet some of our distinguished faculty