Unlock Your Data Science Potential with the Vedere Institute Quiz
Discover your strengths and elevate your career
Are you ready to explore your data science potential? Dive into our quiz, specially designed to reveal your strengths and areas for improvement across three vital data science categories: Python, Math/Statistics, and Business Analysis.
This engaging tool isn't just about multiple-choice questions; it's a journey of self-discovery in the world of data.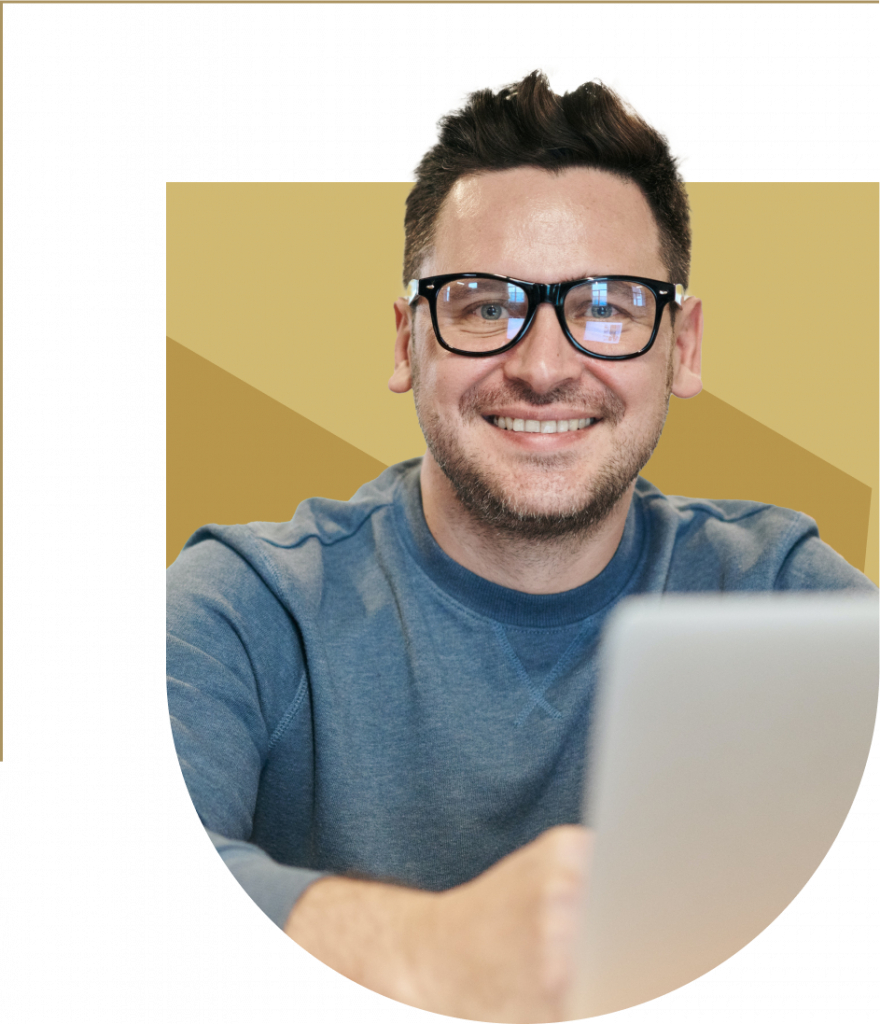 Imagine knowing precisely where your data science skills shine and where there's room for growth. With this knowledge, you can target your learning effectively, boosting your career in the data-driven world.
Ready to embark on this enlightening journey?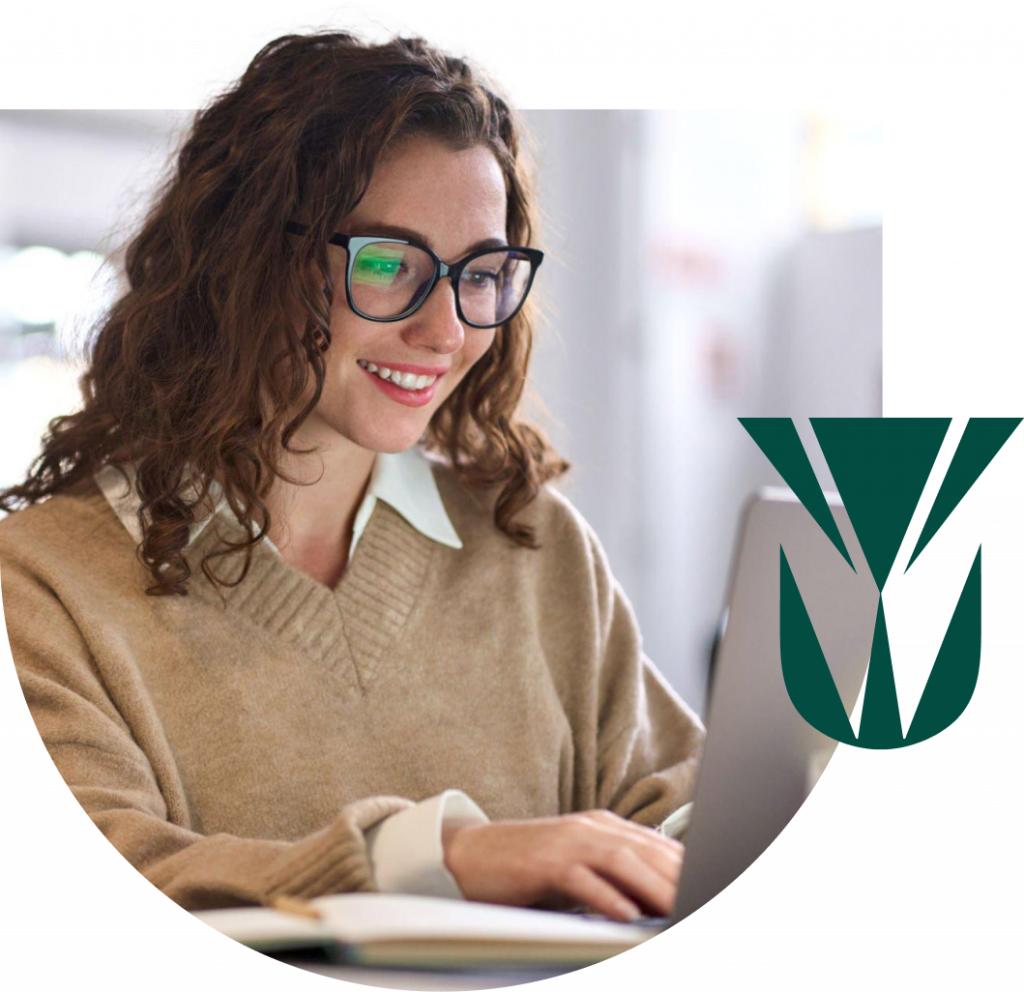 Why choose MSADS at Vedere Institute:
Rigorous Curriculum: Gain hands-on experience and in-depth knowledge.
Expert Faculty: Learn from industry professionals with real-world insights.
Flexibility: Study online according to your schedule.
Career Support: Access career services to help you reach your professional goals.
Embark on the path to becoming a successful data scientist through Vedere Institute's cutting-edge programs
About Vedere Institute
At Vedere Institute, we're committed to empowering aspiring data scientists like you. With a focus on practical knowledge and real-world applications, our MSADS program is designed to help you succeed in today's data-driven landscape.