Elevate Your Data Science Career with an MSADS from Vedere Institute
By clicking this button, you will be redirected to the Vedere Institute student portal to start your application.
Are you ready to take the next big step in your career and become a proficient data scientist or business analyst?
Vedere Institute's Master of Science in Applied Data Science (MSADS) program is your passport to success in the dynamic world of data-driven decision-making.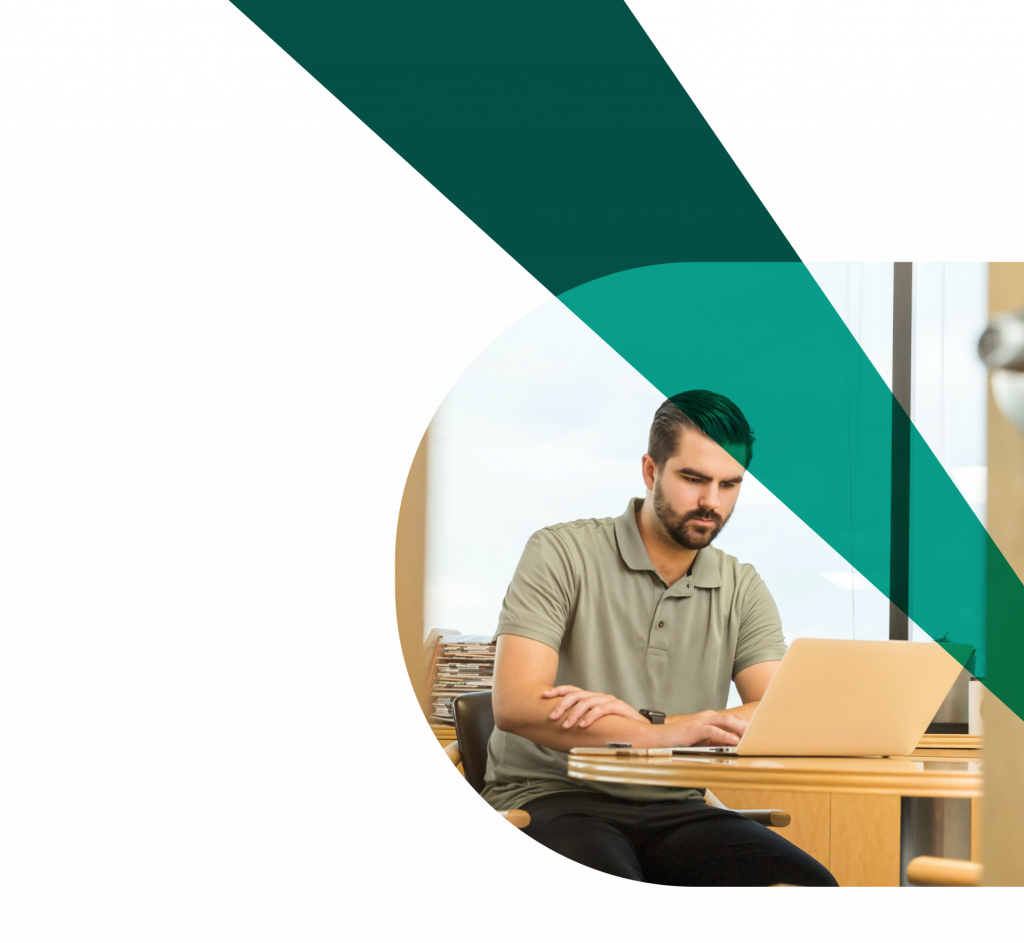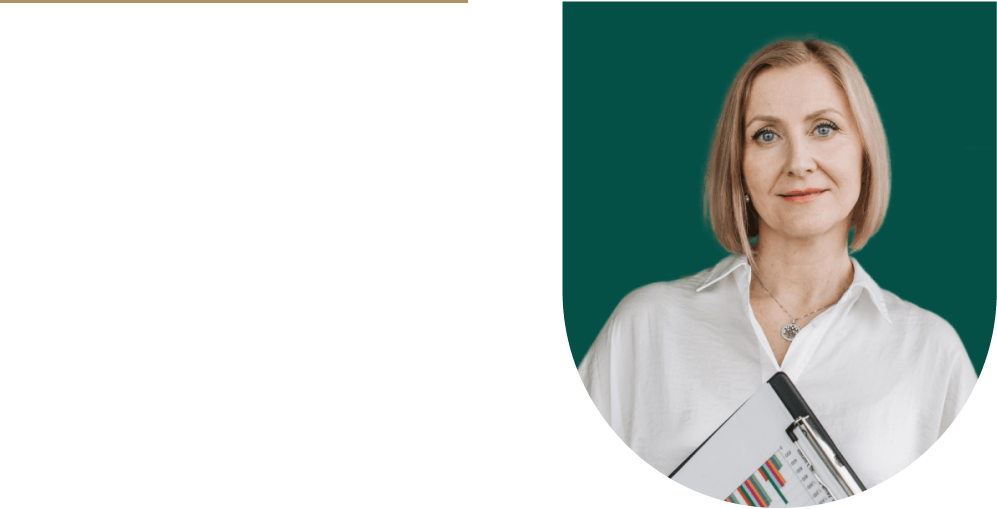 Choose an MSADS at Vedere Institute
In today's data-driven world, the demand for skilled professionals who can transform raw data into valuable insights is skyrocketing. Dr. David Lopez, our esteemed Faculty and program designer, emphasizes the vital role that data scientists and business analysts play in the age of big data and artificial intelligence.
He states, "Employers across all industries recognize the essential need for professionals capable of using advanced skills and emerging technologies to derive insights and drive decision-making. This program will deliver these indispensable and in-demand competencies."
What sets our program apart?
The MSADS program at Vedere Institute is meticulously crafted to be delivered fully online, offering an innovative, staged approach to mastering data science and business analytics. Through our highly structured curriculum, you will develop a comprehensive set of work-ready skills that are highly sought after by companies in various industries.
Designed for recent graduates eager to launch a career in data science or business analytics, as well as early-career professionals looking to transition into more quantitative roles, our program stands out with:

Enrolling in our program is your gateway to shaping a successful future in the data-driven world. Our curriculum is designed to equip you with the skills and knowledge necessary to excel in data science and business analytics. Throughout the program, you will develop a comprehensive set of analytical, technical, and communication competencies, providing you with a competitive edge in today's 
business landscape.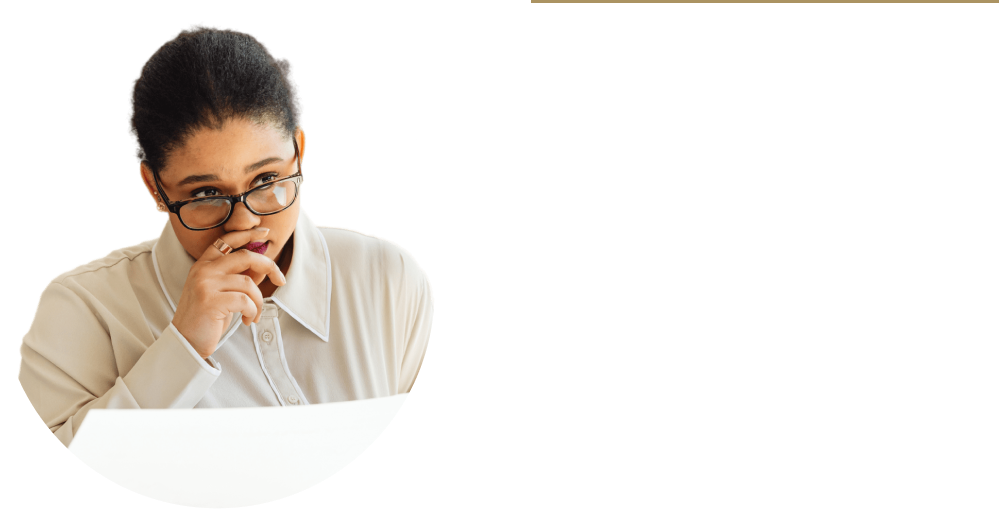 Expert Curriculum:

Crafted by a leading AI and data science expert, ensuring academic rigor and 
industry alignment.

Holistic Skill Development:

A strategic blend of analytical, technical, and communication skills.

Problem-Based Learning:

Emphasis on practical application, preparing you to deliver insights that drive success in today's companies.

Ready to shape your future?
Join Vedere Institute's MSADS program and embark on a transformative learning journey, tailored to your career aspirations, time constraints, and learning style. Unlock your potential in the dynamic field of data science and 
business analytics.
Apply now to secure your spot in the MSADS program at Vedere Institute and take your 
career to new heights!