Thank You for Downloading the MSADS Brochure!
Discover your path to success in data science
Thank you for your interest in the Master of Science in Applied Data Science (MSADS) program at Vedere Institute. Your download of the brochure is a significant step towards unlocking a world of opportunities in the dynamic field of data science.
What You Can Expect from the MSADS
A professionally focused degree program delivered fully online.
An expertly crafted curriculum designed by leaders in AI and data science.
A strong emphasis on problem-based learning and practical application.
A comprehensive set of in-demand competencies.
Your download link for the MSADS brochure is on its way to your inbox. Use this valuable resource to explore how our program can help you achieve your career goals. Whether you're ready to apply or still considering your options, Vedere Institute is here to support you every step of the way.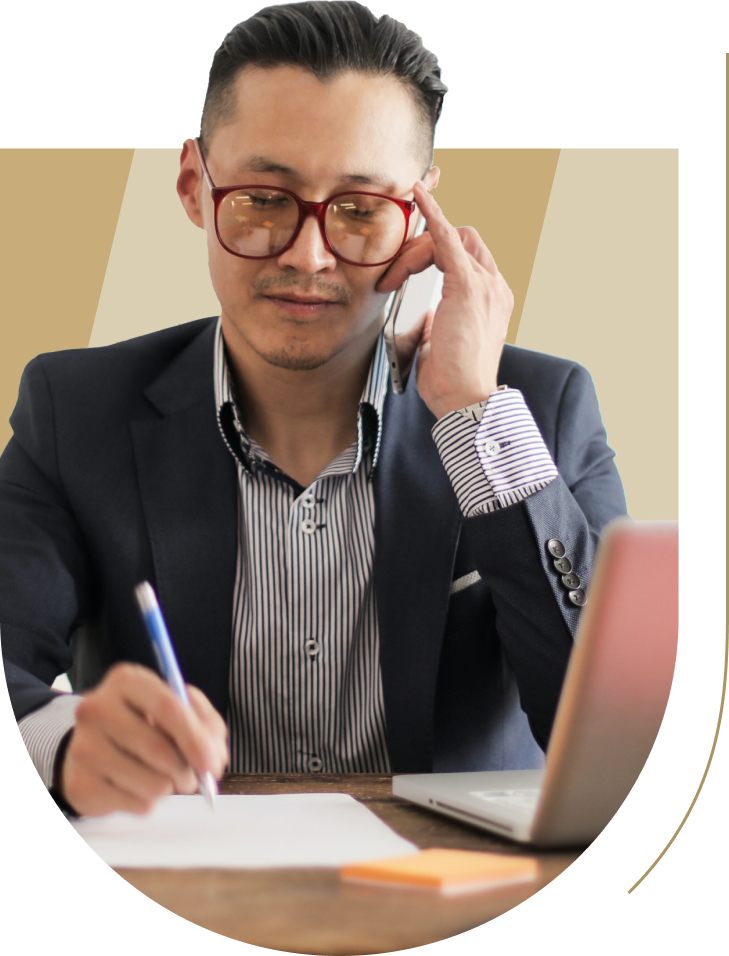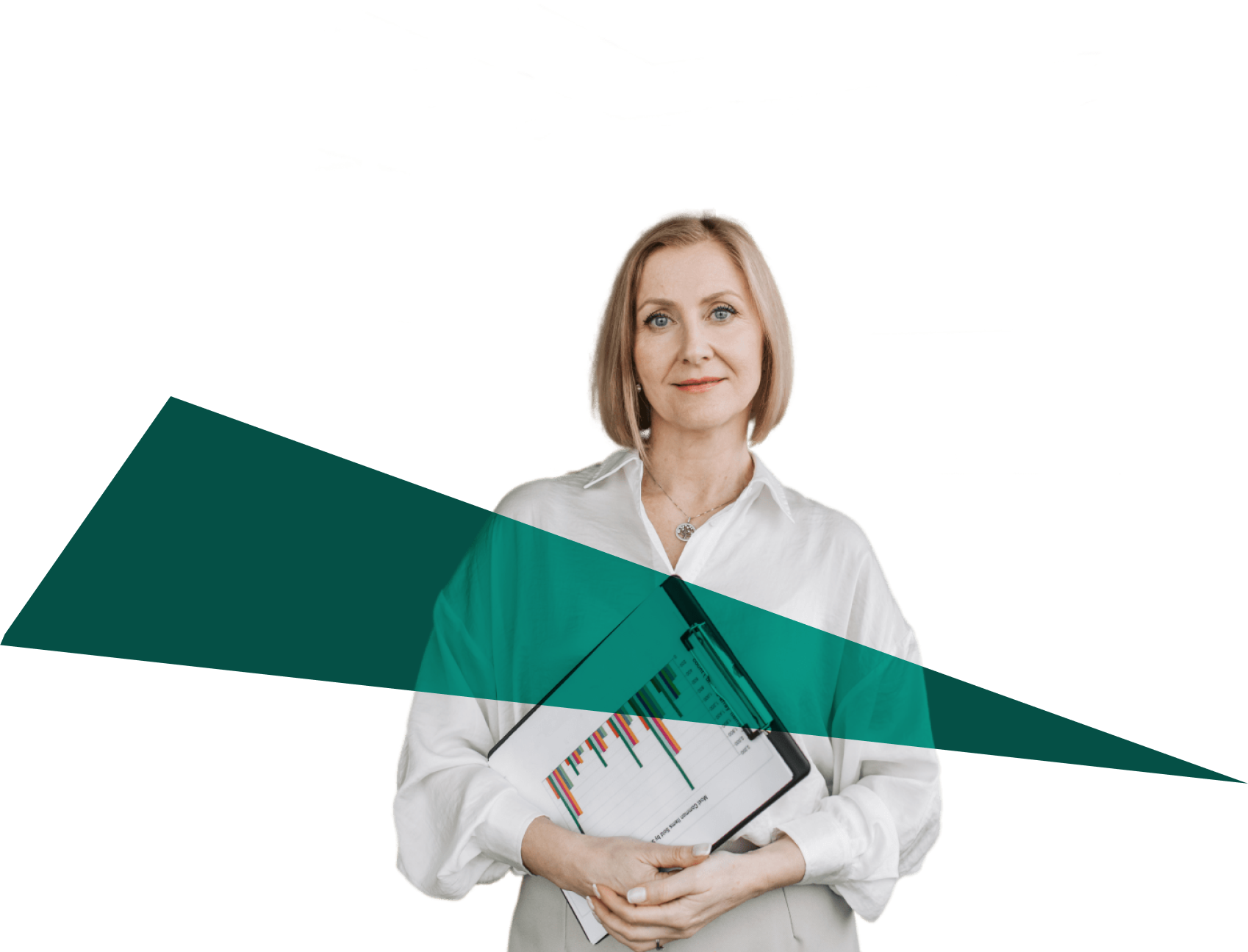 Connect with us
If you have any questions or need further information about the program, our admissions team is here to assist you. Feel free to reach out, and we'll be happy to provide you with the guidance you need.
Thank you for taking the first step towards your exciting journey in data science. We look forward to helping you achieve your academic and career aspirations.