The Ultimate Data Science Career Guide is here!
What makes data science one of the most desirable careers of 2024?
What's the difference between a data analyst and a data scientist?
Do you really need a computer science degree?
How much can you make in a year?
Get the answers to all these questions and more.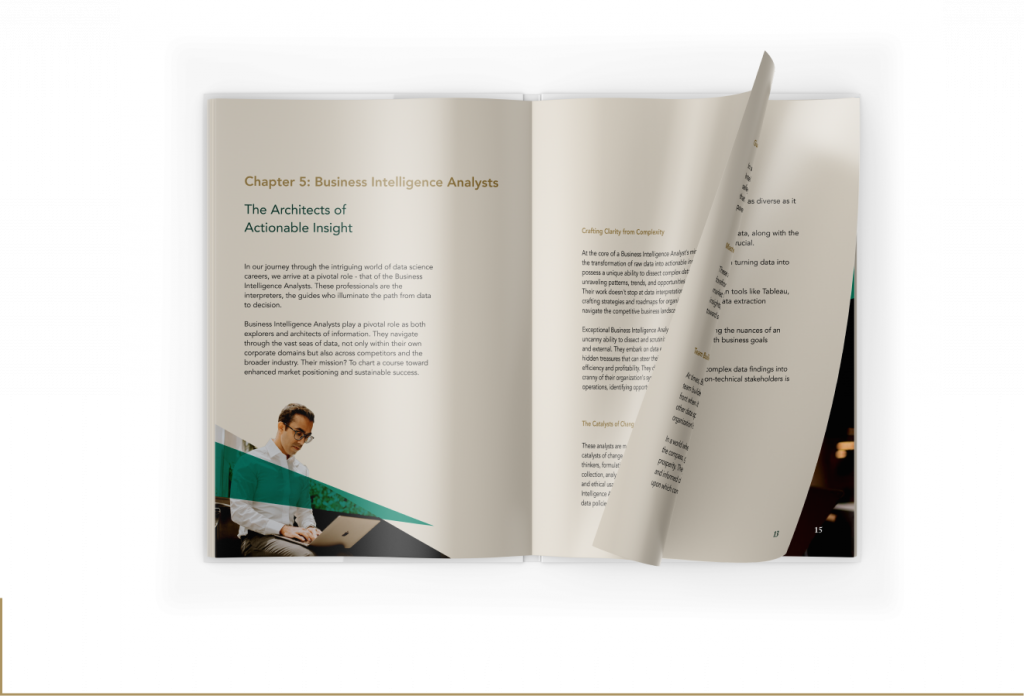 The A-Z of Data Science Industry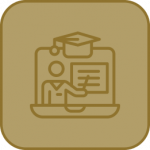 Navigate a Multitude of Data Science Roles
This guide covers a wide range of data science roles, from entry-level data analyst roles to specialized machine learning engineer roles.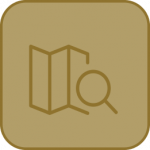 Explore Data Science Salaries by Location.
Learn how much you can earn with different data science roles in different locations.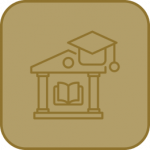 Learn about the Data Science Skill Requirements
Get a comprehensive understanding of educational, hard-skill, and 
soft-skill requirements.
Ready to start or advance your data science career?
Download the full guide for FREE today.