Your Vedere Institute Journey Starts Here
Unlock your potential.
Are you ready to embark on a journey toward your professional goals? Take the first step by applying to Vedere Institute. Our dedicated team is here to offer personalized support and guide you through the application process. We look forward to reviewing your application.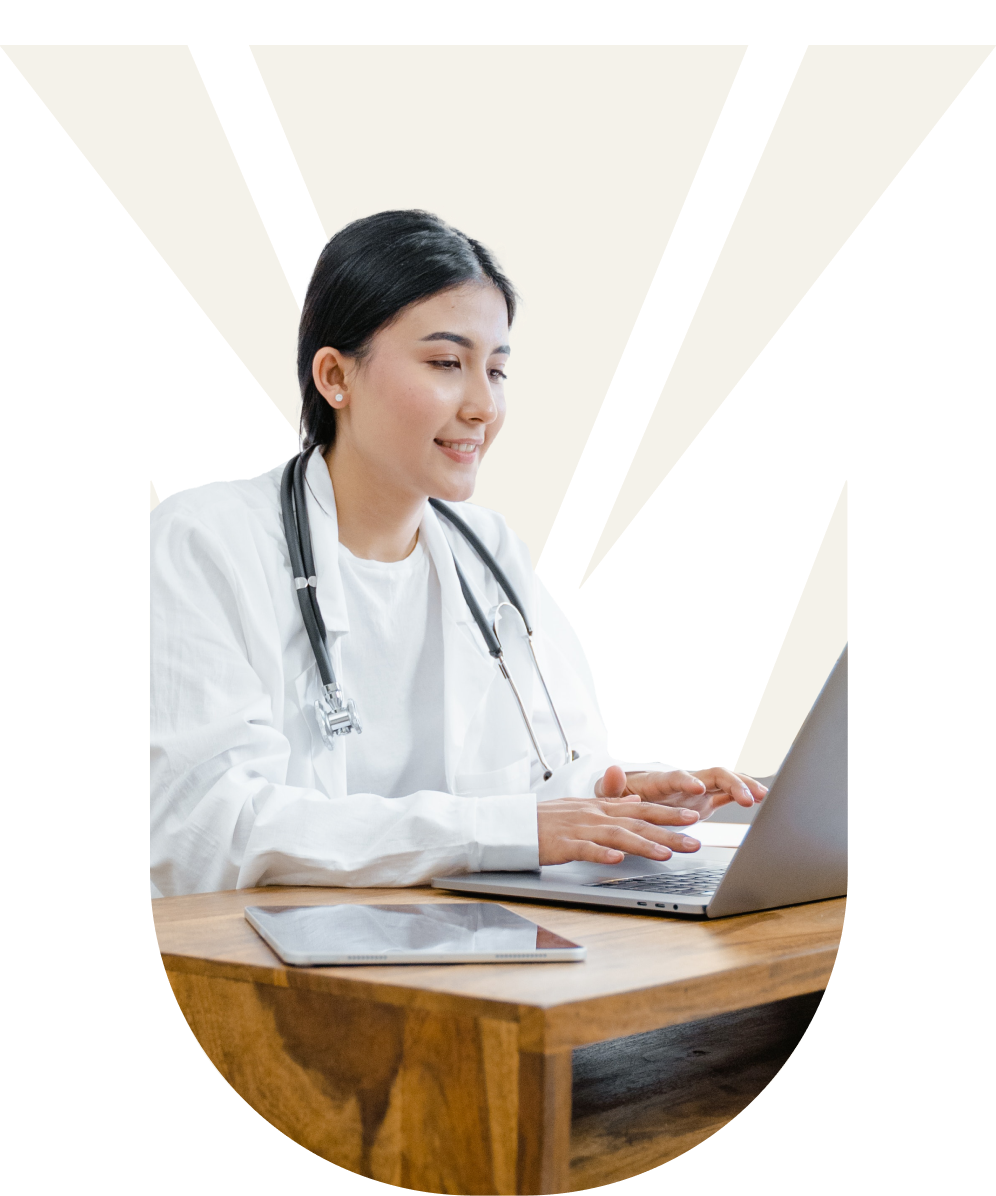 The application process is divided into two stages to allow us the chance to get to know a bit more about you and to share more information about the program before you decide to complete the full application. Once you have submitted the initial application form below and paid the application fee, you will be contacted by a member of the Vedere Institute team for an initial conversation about the program and the next steps in your application.
By initiating this application, you grant us consent to store your contact information for the purpose of communicating with you about the progress of your application for the selected Vedere Institute program. Your information will be securely stored in accordance with our privacy policy.