Masterclass: Making Data Science Work for Your Organization
Sign up for the free Masterclass
At Vedere Institute, we're committed to helping you seize the potential of data science to revolutionize your organization's success. In our exclusive masterclass, "Making Data Science Work for Your Organization," you'll have the unique opportunity to learn from a visionary leader in the field – Professor David Lopez.
Professor David Lopez:
Step into the world of data science with Professor David Lopez, the Program Director of our Master of Science in Applied Data Science at Vedere Institute. With a Ph.D. in computer science, Professor Lopez's career is studded with significant roles at renowned institutions like the Alan Turing Institute and major corporations including Sky and KPMG. He's also been a trusted consultant for tech giants like Google, international bodies like the United Nations, and top-notch educational institutions like UCL. His expertise is your gateway to mastering the science of data.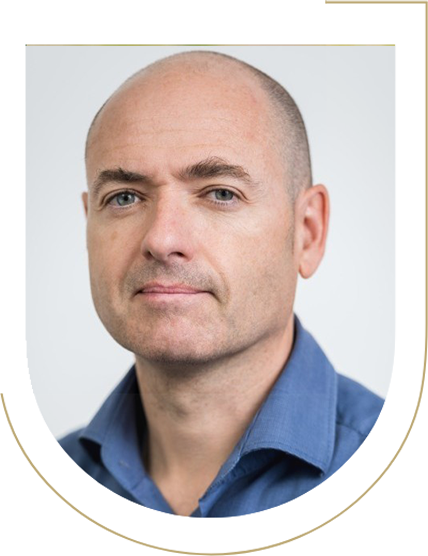 What's in store for you
In this exclusive Masterclass, you will embark on an eye-opening journey to discover how data science can transform your organization. Here are just a few of the exciting topics we'll cover:
Real-world data science:

Explore practical examples of how data science has driven success in organizations and learn how to apply these insights in your context.

The essence of data science:

Get to the core of what data science is and understand its relevance in the dynamic landscape of 2024.

Streamlining business processes:

Discover how data science can streamline your business operations, driving efficiency and innovation.

Unleashing AI and machine learning:

Dive into the world of artificial intelligence and machine learning, unraveling their potential and limitations.

Data utilization mastery:

Master the art of extracting valuable insights from data, equipping your organization for informed decision-making.

Aligning business and IT for transformation: Learn the secrets to consolidating your business and IT strategies, setting the stage for a successful digital transformation.

And so much more!
Transform Your Organization with Vedere Institute
The world of data science is evolving rapidly, and it's not just about keeping up – it's about leading the way. This free Masterclass is your ticket to harnessing the full power of data science to drive your organization's success.