Thank You For Your Application
Your journey to professional and academic success begins here.
You have taken the first step towards an exciting and rewarding future with Vedere Institute. We appreciate the time and effort you've put into completing your application for our – program.
What Happens Next?
Application Review

Our dedicated admissions team will carefully review your application and all submitted documents. If there is anything further required to make an informed admissions decision, we will reach out to you directly.

Admission Interview

As a required part of the admissions process, we would also like to schedule an admissions interview for you with our Associate Dean, Colin Bezenar. This will be a formal interview based on a standard set of questions that will allow us to get a holistic picture of you as a candidate for admission. We have sent more information in a separate email, along with instructions for scheduling your interview. Please ensure to do this as soon as possible.

Admissions Decision

We will aim to notify you of the outcome of your application review within 5 days of the completion of your interview and receipt of your references. Please be sure to keep an eye on your inbox for our decision.

Enrollment and Orientation

If you are offered, and accept a position in the program, we will welcome you to the Vedere Institute community and begin to guide you through the student onboarding process. This is done to ensure a smooth start to your learning journey.

Academic Journey

With the onboarding and orientation behind you, you will be ready to start your first course – the official beginning of your academic journey with us.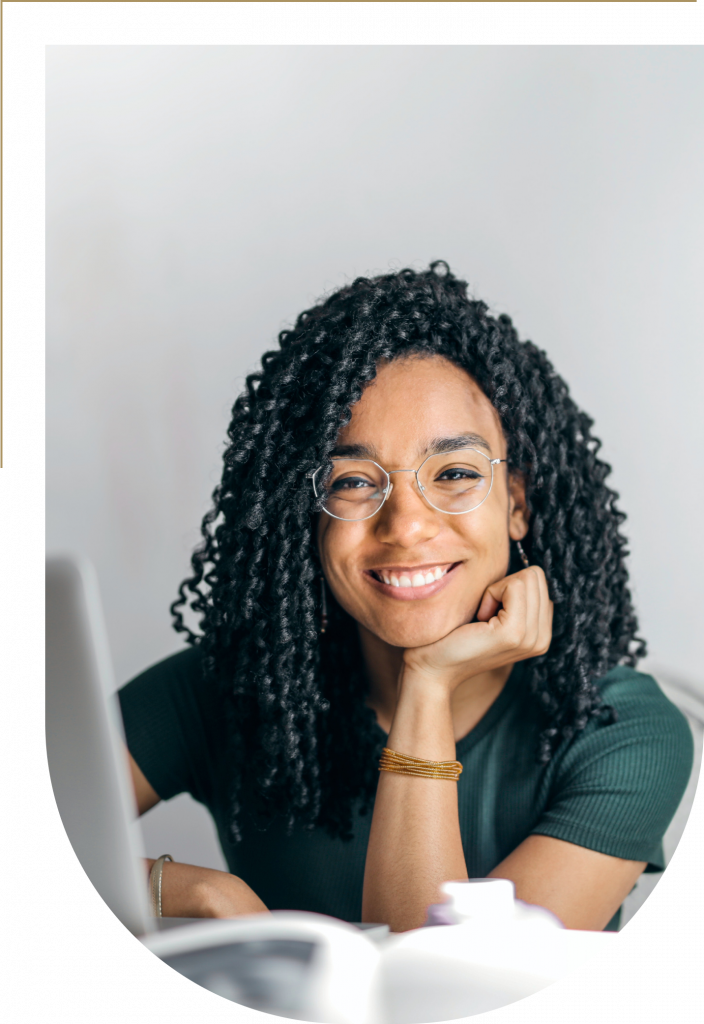 Your Success is our Priority.
At Vedere Institute, we prioritize personalized support for every applicant and student, and our mission is to empower you on your educational journey.
Should you have any questions or need further assistance, our admissions advisors are here to help.
Thank you for choosing Vedere Institute. We look forward to the possibility of welcoming you to our community!