Unlock the Power of Digital Transformation in Medical Practices
Expert insights and practical strategies to succeed in the digital age.
As a healthcare professional, you know the importance of staying ahead of the curve in the ever-evolving healthcare landscape. The rise of digital technology has disrupted the industry, creating new opportunities for those who embrace it and leaving those who don't behind.
Get your free copy of our Playbook to discover the secrets to digital transformation success in the soins de santé industry.
Our playbook, "The Healthcare Professional's Guide to Success in the Digital Age," will give you an overview of key actionable strategies to manage the digital transformation in a modern medical practice. Written by an expert in the field, this guide covers everything from implementing new technologies to improving patient engagement and optimizing workflows.
What does the Playbook cover?
The future of primary healthcare 

An analysis of the waves of consolidation, integration, and transformation

Achieving true digital change in medical practices

A call for visionary leadership and patient-centered Care
With this guide, you'll gain the knowledge and skills needed to succeed in the digital age, enhancing patient outcomes and growing your practice. Learn how to leverage the latest technologies to provide better care and stay competitive.
About our expert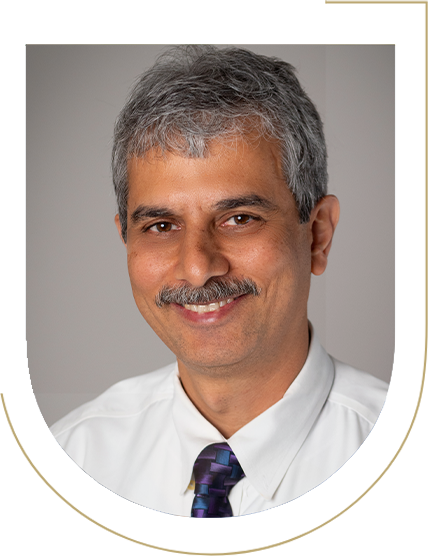 Dr. Pariksith Singh, M.D.
Dr. Pariksith Singh, M.D. is a renowned physician, writer, mentor, teacher, student, facilitator, and serial entrepreneur with over 30 years of experience. He is the founder and chairman of Access Health Care Physicians, overseeing 65 locations across Florida and 30,000 patients. He currently serves as the Chairman and CEO of Vedere Institute. He is also the CEO of HealthEdify and has held several other CEO positions in multiple organizations. Additionally, he has served as the managing member and medical director at Phyaura. Dr. Singh's educational background includes an MD and a residency in Internal Medicine from Mount Sinai Elmhurst Services, where he received the Best Resident Award for three consecutive years. He also holds an MD and a fellowship in Ophthalmology from the All India Institute of Medical Sciences and researched vitreous hemorrhage and its effect on neovascularization.