Our playbook, written by a healthcare management and compliance expert, provides practical advice and actionable steps to help healthcare administrators achieve MRA compliance and improve patient outcomes. Gain the guidance you need to make informed decisions, implement effective strategies, and drive positive change in your organization.
What does the Playbook cover?
Developing an integrated approach to MRA compliance 

An emphasis on the significance of teamwork in achieving MRA compliance

The role of accurate record keeping 

A discussion of the value of managing internal and external relationships 

The value of incentivization 

Training and education for successful MRA compliance

Technological Adaptations and the value chain 

The key to success in managed care
This guide covers everything from the importance of a team approach to compliance to the role of excellent record-keeping to the value of building long-term relationships with patients. You will learn how to approach patient care with a curious mind, turn stones over and look for clues, and build a story of a patient's health that connects all the dots. With this ebook, you will be equipped to not only achieve MRA compliance but to do so in a way that enhances patient care and improves outcomes.
About our expert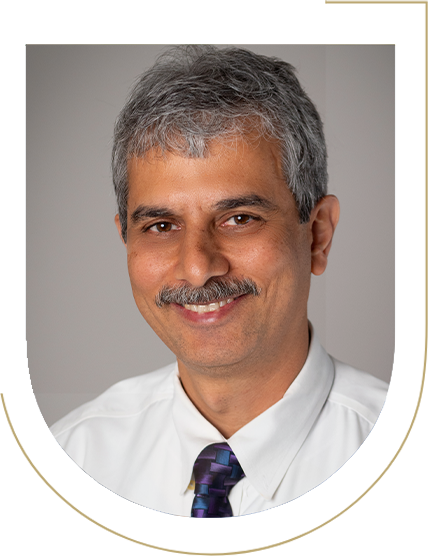 Dr. Pariksith Singh, M.D.
Dr. Pariksith Singh, M.D. is a renowned physician, writer, mentor, teacher, student, facilitator, and serial entrepreneur with over 30 years of experience. He is the founder and chairman of Access Health Care Physicians, overseeing 65 locations across Florida and 30,000 patients. He currently serves as the Chairman and CEO of Vedere Institute. He is also the CEO of HealthEdify and has held several other CEO positions in multiple organizations. Additionally, he has served as the managing member and medical director at Phyaura. Dr. Singh's educational background includes an MD and a residency in Internal Medicine from Mount Sinai Elmhurst Services, where he received the Best Resident Award for three consecutive years. He also holds an MD and a fellowship in Ophthalmology from the All India Institute of Medical Sciences and researched vitreous hemorrhage and its effect on neovascularization.