Ready to Start Your Journey to a Successful Career in Data Science?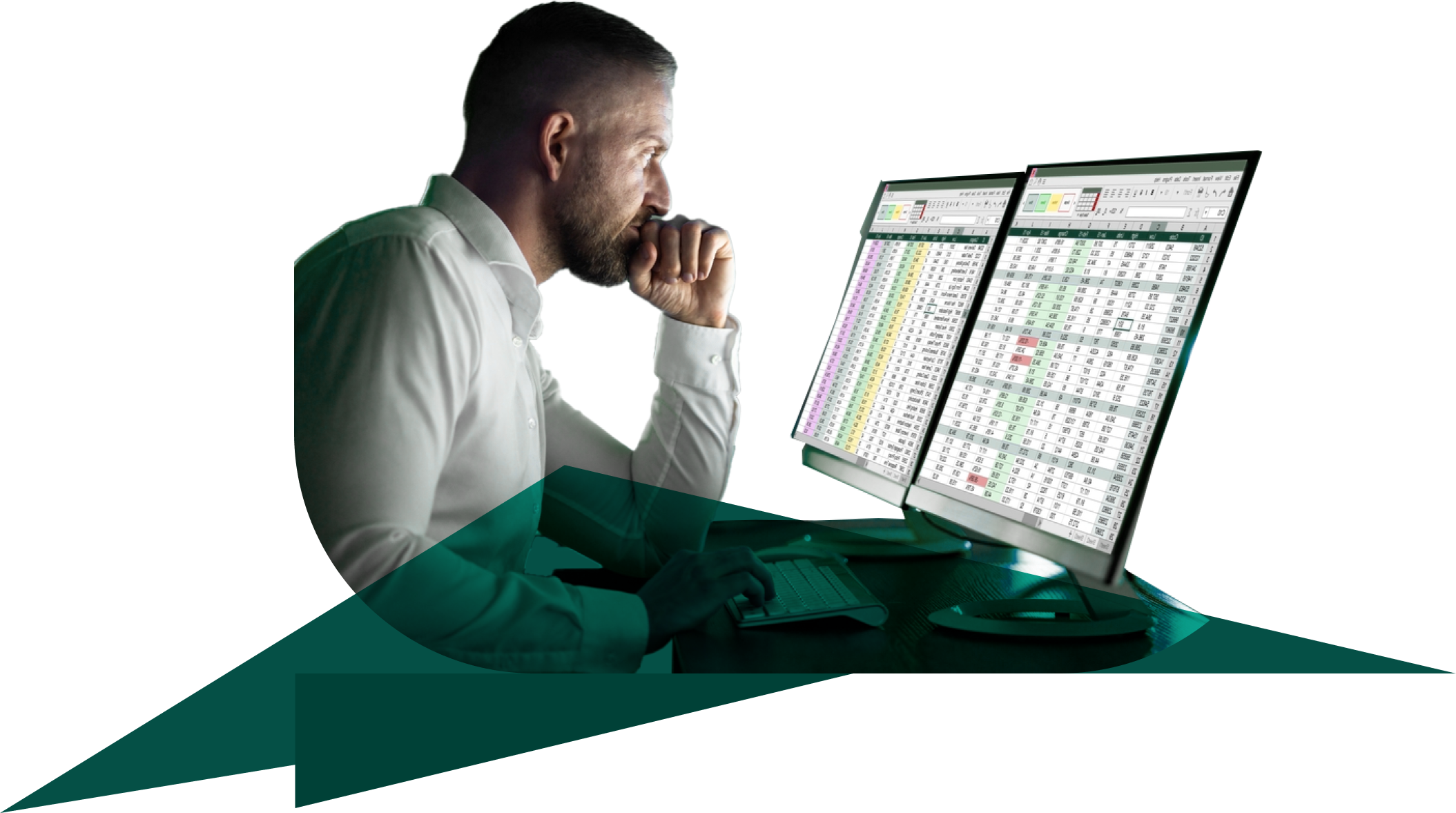 Download our MSADS Program Brochure
Are you ready to embark on an exciting journey into the world of data science? Our Master of Science in Applied Data Science (MSADS) program is your ticket to a rewarding career in this rapidly growing field.
Dive into the world of data science with our MSADS program
Data is the currency of the future, and data scientists possess the expertise to transform raw data into valuable insights. The Vedere Institute MSADS program equips you with the skills and knowledge to excel in this dynamic field.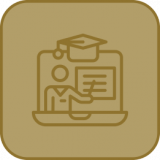 Explore a curriculum crafted by industry experts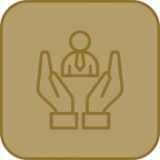 Gain hands-on experience through real-world projects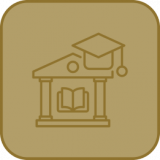 Enter one of the most sought-after careers with confidence
How will you benefit from this program?
Designed for recent graduates looking to launch their career in data science or business analytics, or early career professionals looking to bolster their skillset or transition to a more quantitative role, this innovative, hands-on program is defined by:
Our expertly crafted curriculum, designed by a leading expert on AI and data science and their applications in business, ensures that your learning is both academically rigorous and industry-aligned
A fine-tuned and strategic mix of analytical, technical, and communication skills development, giving you a comprehensive set of in-demand competencies
An emphasis on problem-based learning and practical application, preparing you to deliver the analytical insights that drive today's most successful companies
The Vedere Institute difference
Vedere Institute was created by forward-thinking and innovative leaders who recognized a need for specialized graduate education and professional development courses. They envisioned a solution that would offer highly relevant, hands-on, current, and outcome-focused learning programs.
With this in mind, they founded Vedere Institute, to bridge the gap in the education industry and provide students with the skills they need to excel in their chosen field.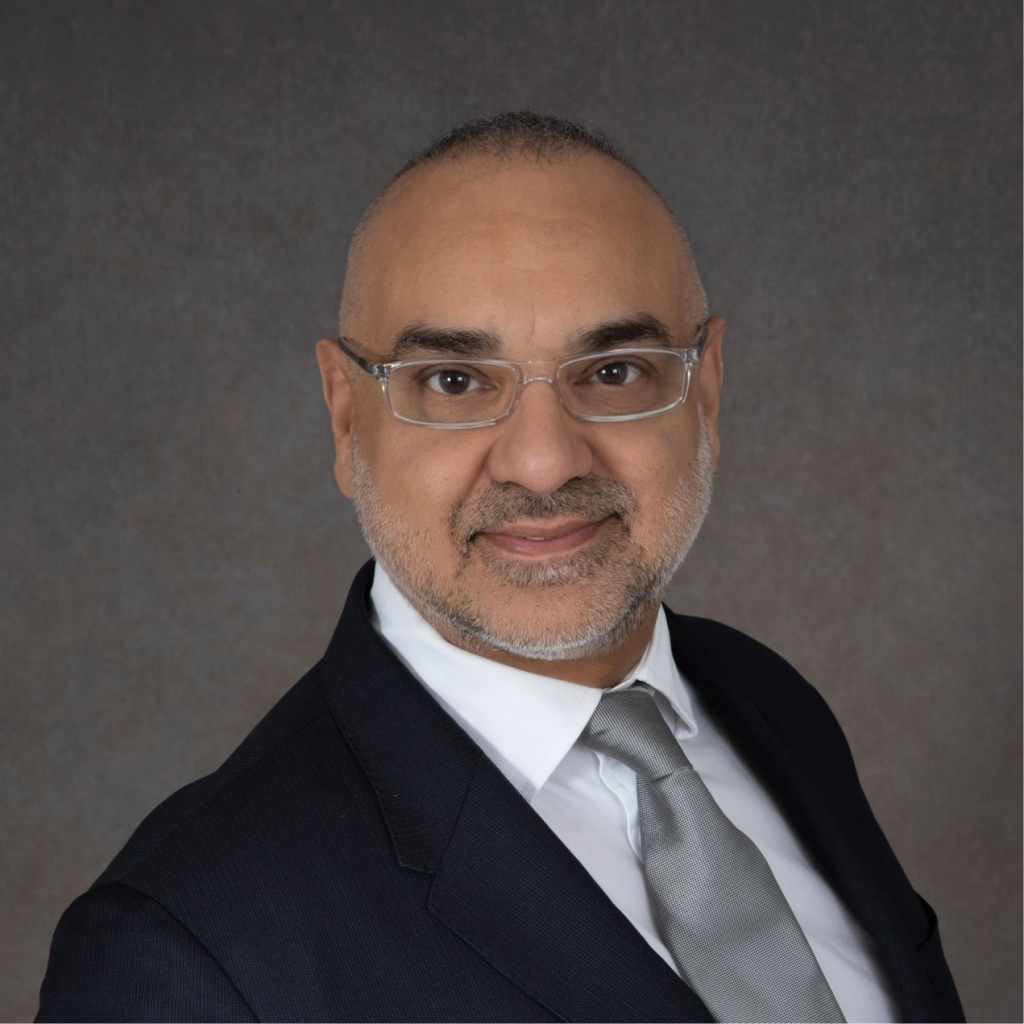 "At Vedere Institute, we believe that education should be transformative, not just informative. We strive to empower our students to become leaders in their fields and to make a real impact in the world."
Dr. Nawtej Dosanjh, Ph.D.
President & CEO
Ready to take the first step toward becoming a data science expert? Download our brochure now and discover how the MSADS program can shape your future.