Your Vedere Institute Journey Starts Here
Unlock your potential.
Are you ready to embark on a journey toward your professional goals? Take the first step by applying to Vedere Institute. Our dedicated team is here to offer personalized support and guide you through the application process. We look forward to reviewing your application.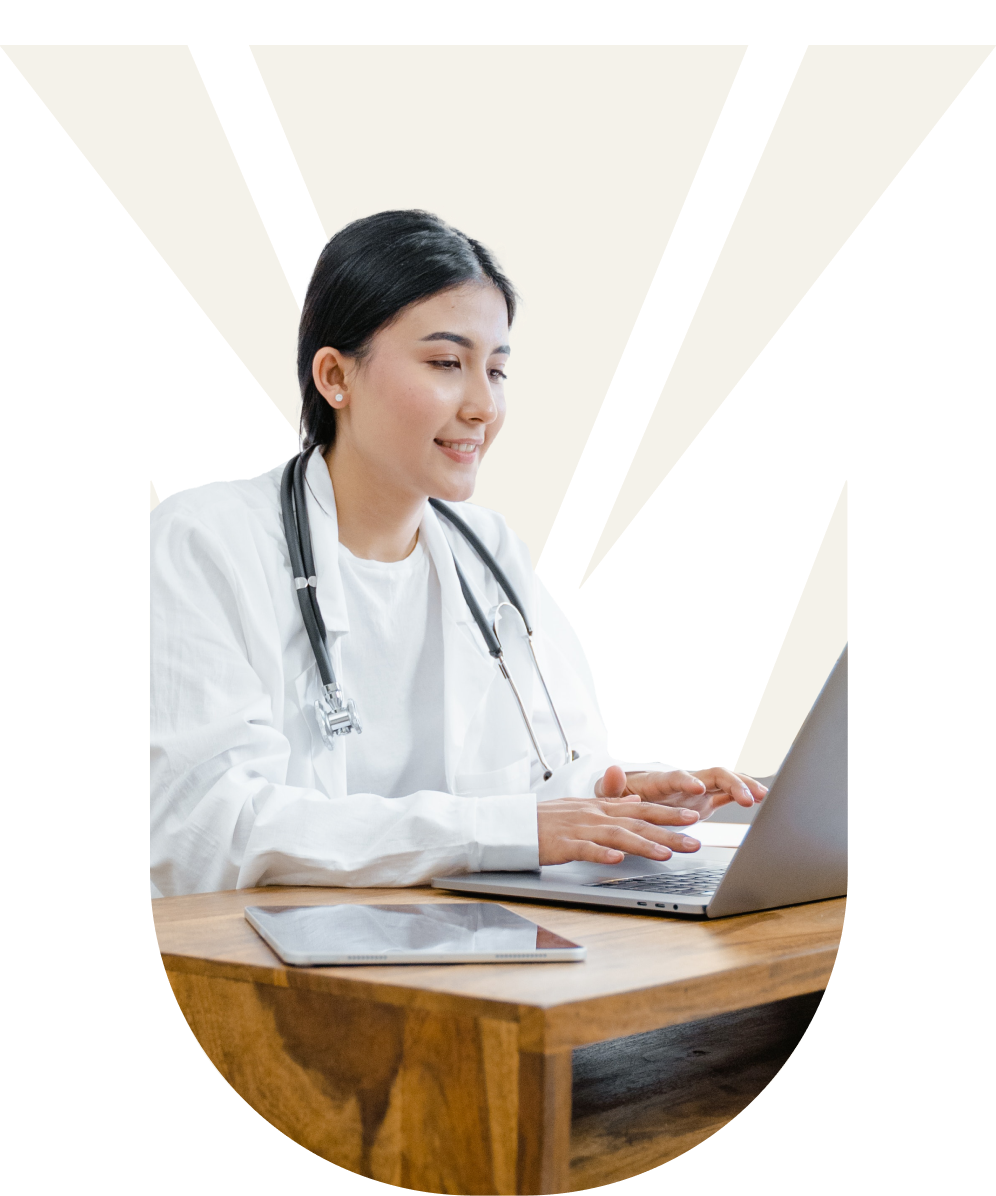 Thank you for your interest in completing the application process for a place in our program. We are excited to take these next steps with you.
The following items are required in order to give us a more complete picture of your prior academic and professional achievements as well as your motivation for completing the program. We encourage you to complete them as thoroughly and thoughtfully as possible.