Accelerating Career Growth Through Innovation
At Vedere Institute, we believe that education should be transformative, not just informative.
We strive to empower our students to become leaders in their fields and to make a real impact in the world.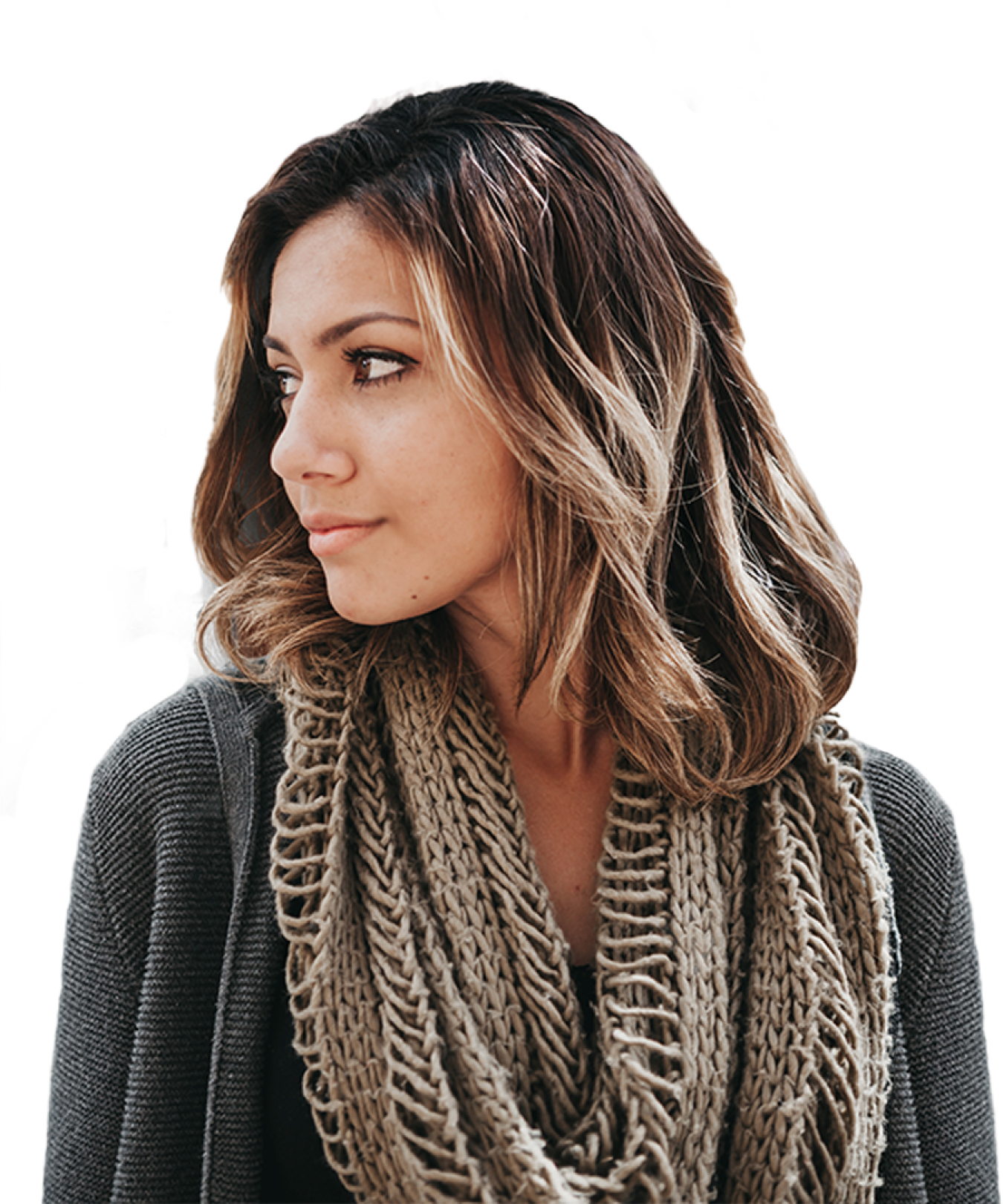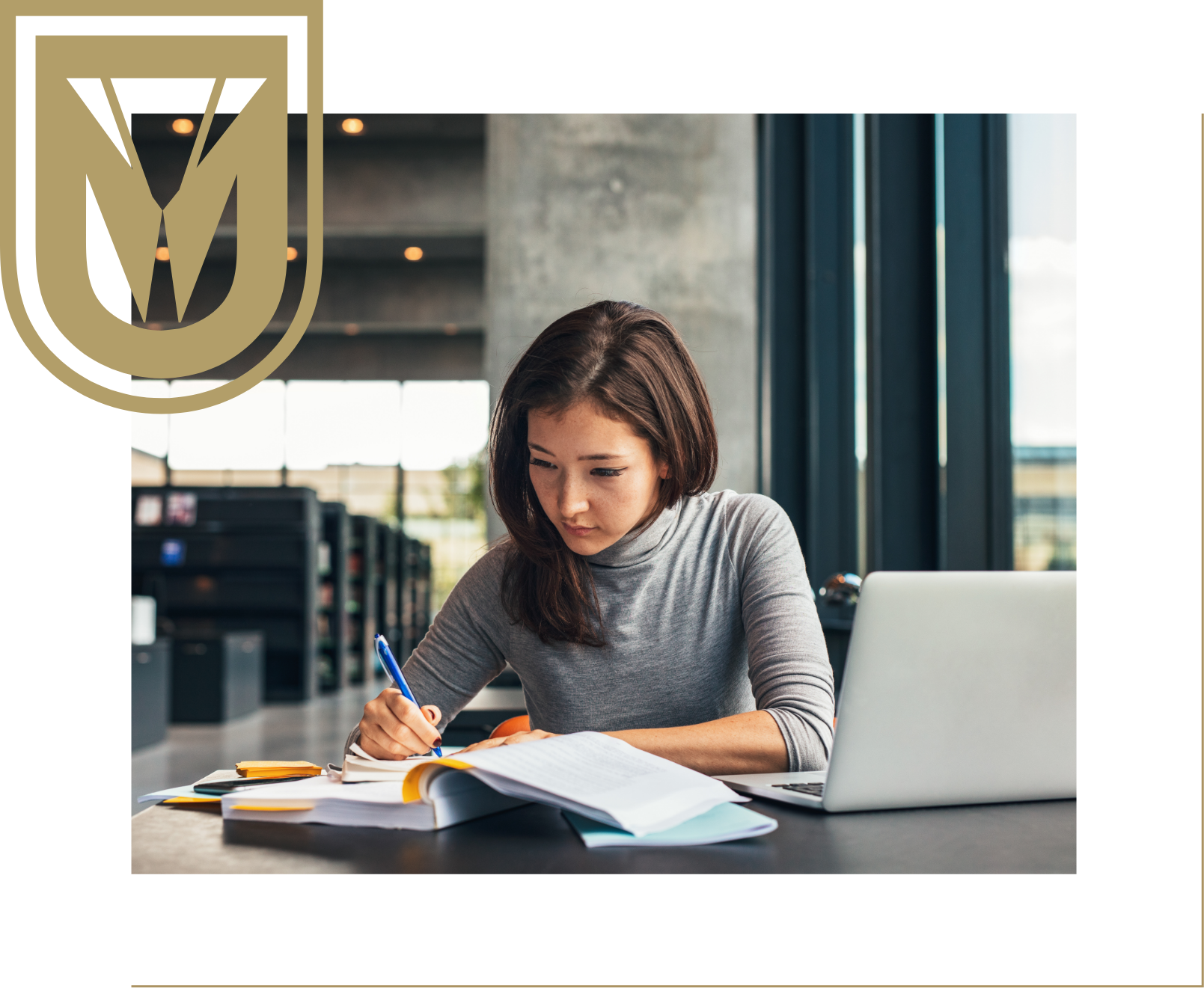 Say Hello To Vedere Institute
This is who we are. This is our story.
Vedere Institute was created by forward-thinking and innovative leaders who recognized a need for specialized graduate education and professional development courses. They envisioned a solution that would offer highly relevant, hands-on, current, and outcome-focused learning programs. With this in mind, they founded Vedere Institute, to bridge the gap in the education industry and provide students with the skills they need to excel in their chosen field.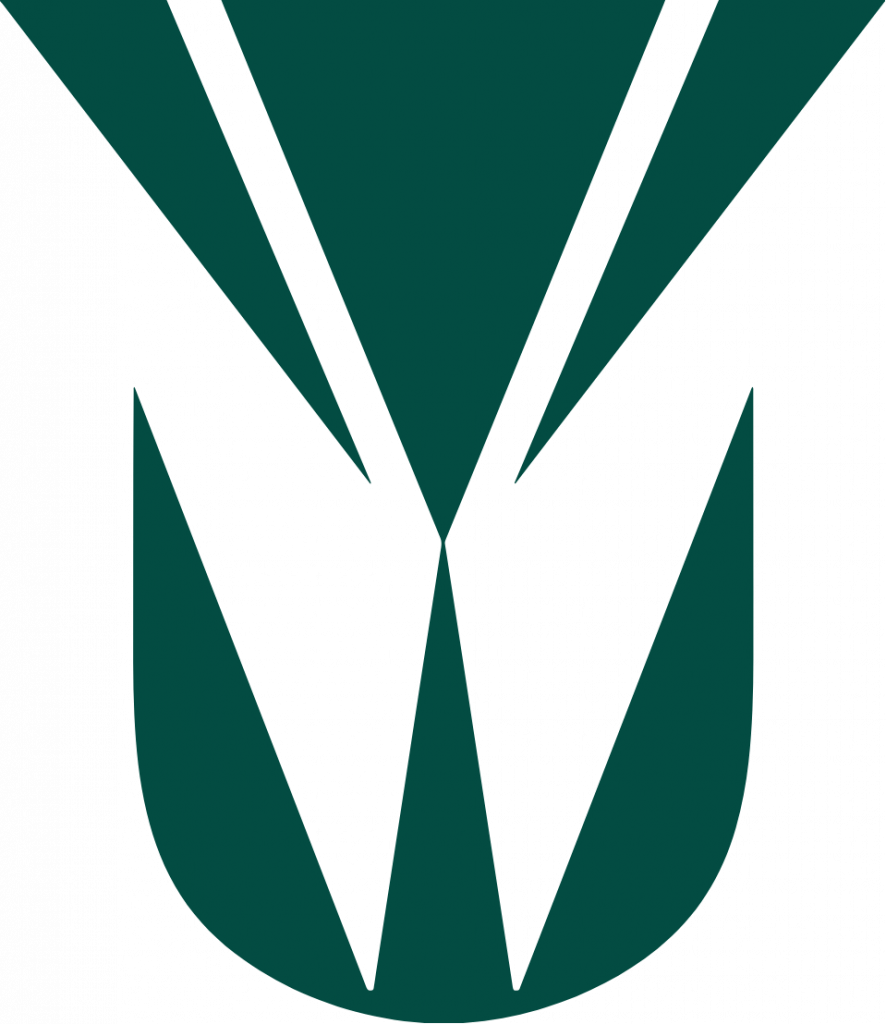 Our Core Values
This is what we strive for. This is what grounds us.
Excellence
We aim to deliver a world-class education experience and empower students to reach their full potential by fostering a culture of excellence built on a foundation in both the academic and professional development aspects of our programs.

Innovation
We foster a culture of innovation and problem solving by encouraging creative thinking in driving change.
Diversity
Diversity and inclusion are at the forefront of our values, as we believe it leads to better problem solving and innovation.
Integrity
Our programs are built on a foundation of integrity, fairness, and respect, and we strive to instill these values in our students through our curriculum, policies, and interactions.
Collaboration
We promote and help to facilitate networks of people, organizations, and communities to achieve positive change.
Our Team
The Vedere Institute team brings a wealth of experience in higher education, program management, administration, and student and faculty engagement, ensuring that we are able to provide the highest level of support and guidance to our students. Together, we are dedicated to creating an environment where you can achieve your goals and reach your full potential.

The Vedere Institute Difference
We were founded to be different.
At Vedere Institute, we prioritize the needs of career-driven professionals and recent graduates seeking to advance their careers. Our online programs are carefully crafted to ensure flexibility so that you can balance your priorities and learn at your own pace. We never compromise on the quality of education, so you can be confident you're receiving a high-quality learning experience.

Our programs are designed to provide a strong foundation and real-world relevance, ensuring that our graduates are well-equipped to excel in their chosen fields. With a focus on industry alignment and practical application, our programs are tailored to meet the expectations of successful leaders and young professionals looking to take the next step in their careers.
As a student at Vedere Institute, you will benefit from:
A curriculum that is carefully curated to provide you with knowledge, skills, and tools to accelerate your career and drive change and transformation at your current or future organization

A program format that allows you to pace your studies in a way that suits your personal and professional needs and situation

An online learning format that provides the perfect balance of flexibility and structure

A practical approach to learning that emphasizes real-world problems and application



Interested in becoming a Vedere Institute student?
Fill in this form, and our admissions team will contact you directly.